The World's Most Trusted Name
in PC & Mac Software
We are a tightly-knit team of talented professionals who have one common goal – to help people get the maximum out of their computers. We deliver services, products and information to maximize the use of PCs and Macs for all users through our industry-leading websites and award-winning software.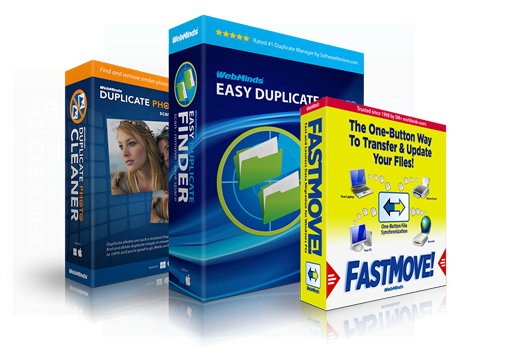 Trusted by OVER 20 Million Users 
all over the world

All in all, the software is a good option to use for scanning and removing duplicate files but it has a few shortcomings as well including photos scan being inefficient. However, if you are looking to just remove duplicate files then the scan for files is precise and reliable.

— November 2022 by WeTheGeek

View WebMinds' products and learn how they can make your life easier.

Read our latest news and updates. There's also a knowledgebase with useful tutorials.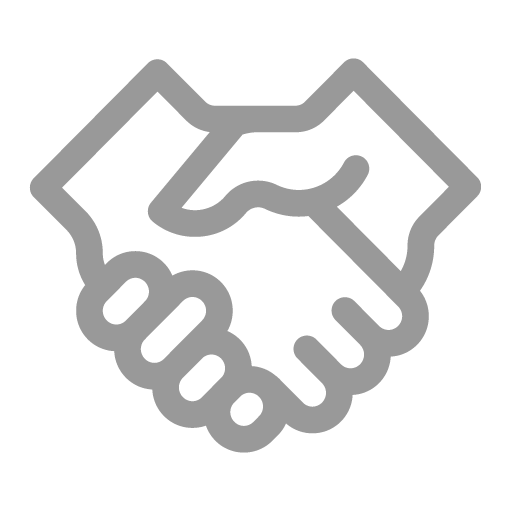 Interested in becoming a WebMinds' partner? Visit this page to learn more.
WebMinds Featured Products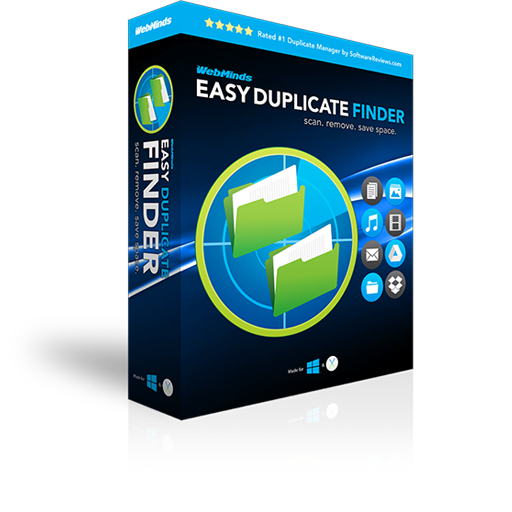 Find duplicate files. Remove them. Free up valuable space on your computer, iTunes, Google Drive & more!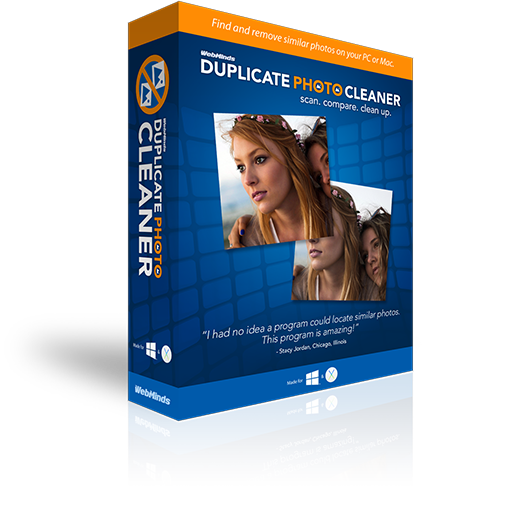 With Duplicate Photo Cleaner, it's easy to find photos of the same subject, resized pictures, edited images, and more. It's also great for removing duplicate photos taken using your phone's Burst mode!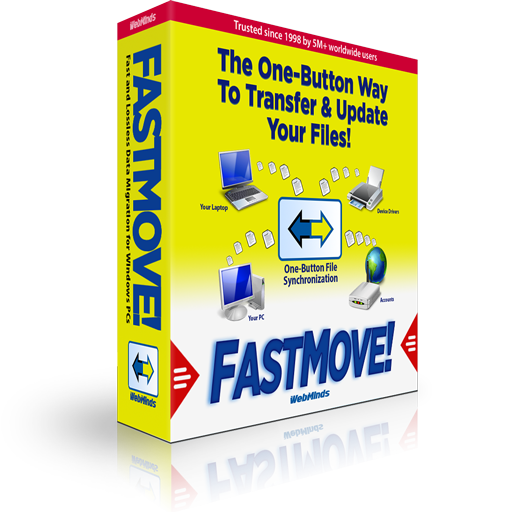 Move your files, folders, software, and settings to your new Windows computer with FastMove!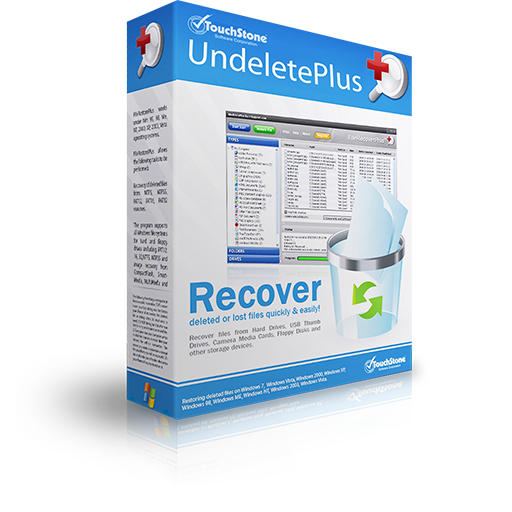 Even the most important files can wound up in the recycle bin by mistake. UndeletePlus is a powerful data recovery solution for restoring deleted files in just a few clicks.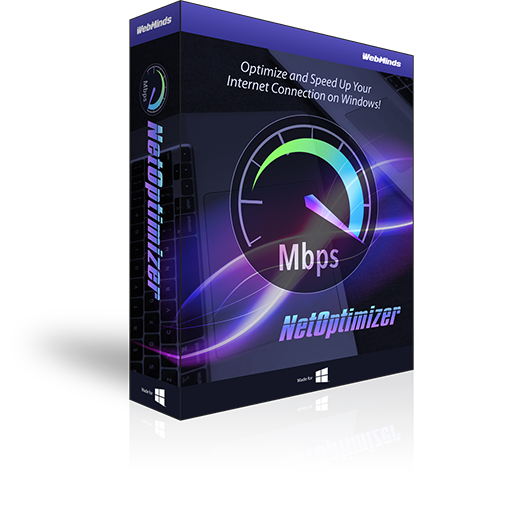 NetOptimizer™ uses advanced techniques to speed up and optimize Internet connection on your PC.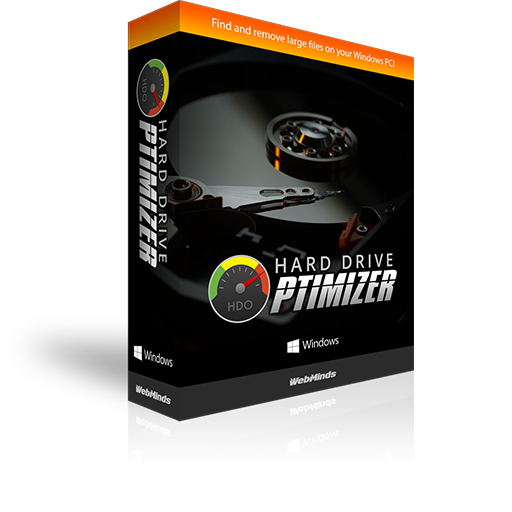 Hard Drive Optimizer offers the quickest and easiest way to de-clutter your hard drive and free up valuable space.