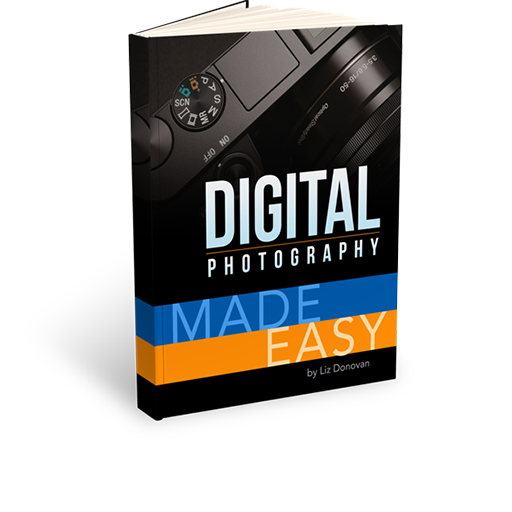 Photography is an amazing form of art. It lets you share your view of the world, tell stories, capture emotion, and wow your viewers. It's also a wonderful and exciting hobby that gets you to travel, meet new people, and create beautiful images. These days it's also an affordable hobby because you can take high-quality photos with a smartphone, a compact camera, or a DSLR if you have one.
"Digital Photography Made Easy" will help absolute beginners to get started with digital photography regardless of the device they use. The book includes instructions and tips for taking great landscapes, portraits, street scenes, and more. It discusses composition, color, and all the important technical aspects of photography in an easy-to-follow manner.
"Digital Photography Made Easy" will teach you how to:
Configure exposure, white balance and focus manually
Choose the best settings for a particular scene
Use the color theory to your advantage
Compose your photos correctly
Photograph nature, people, food, street scenes and more
Choose the best photos for postproduction
"Digital Photography Made Easy" is one of the few eBooks that focus on helping absolute beginners to understand the basics of digital photography. It will make you more aware of how to take great photos and help you to improve your photography skills quickly, even if you use your smartphone camera.