About WebMinds
WebMinds, Inc. is a vertically integrated company based in Florida, USA. We specialize in desktop application development, information technology and Internet services. WebMinds publishes and manages websites that reach IT professionals, small and home based businesses, individual PC users and executives in all phases of the technology decision-making and purchase process.
We are a tightly-knit team of talented professionals who have one common goal – to help people get the maximum out of their computers. We deliver services, products and information to maximize the use of PCs and Macs for all users through our industry-leading websites and award-winning software.
We are always looking for new ways to make our software and Web services easier to use, faster, and more intuitive so that you can be more productive and enjoy using your computer even more. We believe that feature-rich software doesn't have to be complicated, and our products are here to prove it.
We deliver software products for your PC & Mac that help to keep your computer running smoothly. WebMinds software products are used by over 13 million people worldwide with thousands of new users joining us every day.
Meet the Team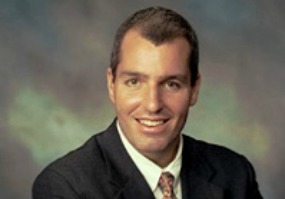 Pierre Narath
CEO
Pierre is the driving force behind all WebMinds projects. He is always on the lookout for innovative developments in the tech world. Pierre is actively engaged in all facets of the business and spends a lot of time working with our developers. He ensures that our products use the latest technologies and that our developers are always adding new and innovative features to our software applications.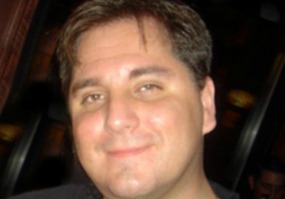 Andrew LoVuolo
Art Director
Andrew's job is to ensure brand consistency across multiple products and services. His responsibilities include logo creation, marketing email design and coding, software UI design, packaging design and more.
Andrew's focus is on attention to detail and GUI simplicity with the intention that these combined practices continue to make WebMinds' products visually attractive and easy to use.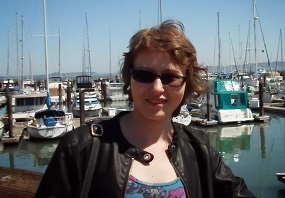 Eliza Donovan
Content Manager
Eliza loves writing about Windows and Mac software, the latest technology, and the Internet. She enjoys creating and sharing computer how-to articles and tips, which she writes in simple English. Eliza's key responsibility is writing and managing the content on the company's websites. She also creates video tutorials that demonstrate our software's features and helps WebMinds users on Facebook.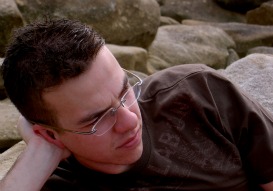 Mike Summers
Product Manager
Mike is responsible for WebMinds product development. He loves testing software, finding room for improvement, and coming up with fantastic new features our users love. Mike always looks for ways to add more value to our products and offer the best bundle deals in the industry. Mike is always there to answer user questions and deal with their concerns. He interacts with our users on social media and via email.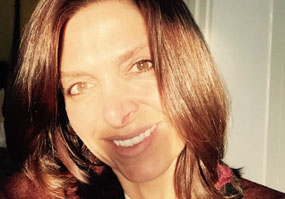 Lynn Domenici
Communications Manager
Lynn has a passion for all things tech, helping people to solve their problems. She manages the customer engagement process and works hard to ensure our users can achieve the results they are looking for from our software. In addition, Lynn makes sure all our customer-facing documentation, websites, and marketing materials are always up to date.
If you have any questions about using our products or need help, please visit the product's website and submit a support ticket. We'll reply as soon as possible.