Become Our Software Partner and Enhance Your Business
The WebMinds Software Partners Program provides everything you need to reach new levels of success. With our help you can reach millions of potential new customers from all over the world.
When you partner with WebMinds, you benefit from a unique opportunity to explore new software and Web services markets and reach out to a new target audience. We offer all the support, resources and technology to help you gain advantage over your competitors and grow your share of the software and Web services market.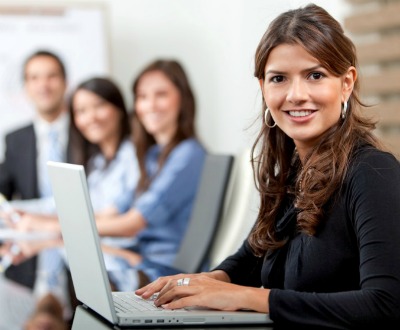 Partnering with us gives you access to:
Award-winning Windows and Mac software
Web services with millions of active users
850,000+ monthly newsletter subscribers
Advertising and marketing materials
Our partner program focuses on growing your customer base and increasing your revenue, as well as offering award-winning software to your existing clients.
We know that every company is different. We respect our partners' business models and work towards mutually beneficial partnerships.
To find out more about the WebMinds Partner Program, contact us today.