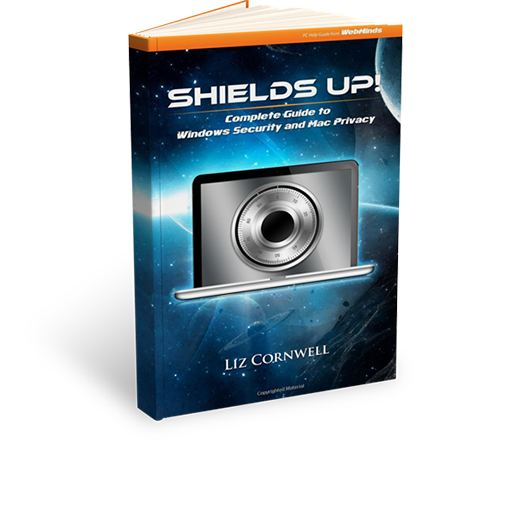 Protecting your computer is just as important as locking your front door when you leave your house. Your computer has to be protected at all times because malware and hackers never sleep. The Web can be a dangerous place if you don't know how to make your computer immune to infections and how to cure it if a piece of malware manages to seep through.
"Shields Up! Complete Guide to Windows Security and Mac Privacy" is the book that will teach you everything you need to know about computer security. We've revised the book and included information about the latest security threats, vulnerabilities, and instructions on how to stay protected from them.
"Shields Up!" will teach you how to:
Protect your PC or Mac from malware, viruses, worms, spyware, ransomware, and other threats
Protect your system and your home network from unauthorized access
Detect and counter hacker attacks
Remove common infections
Protect yourself from identity theft, online fraud, and various scams
Stay safe on Facebook, Twitter, and other social media sites
Encrypt your personal data
And more…
"Shields Up! Complete Guide to Windows Security and Mac Privacy" is one of the few books that explain computer security issues in plain English. No matter whether you are a novice or an expert, this book will help you make your PC or Mac secure and protect your private information.