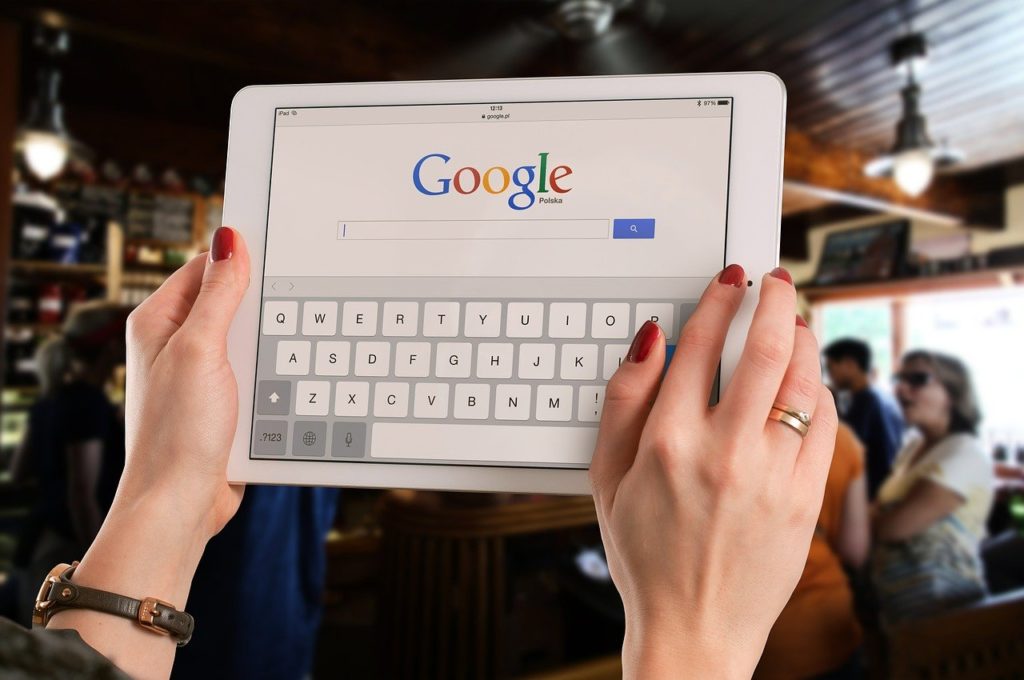 Google announced that it's going to completely separate Google Drive from Google Photos starting July 10, 2019. The company's reason behind this controversial decision is to simplify things for the end users and prevent accidental deletion of synced photos.
"Our goal with these changes is to simplify some features that caused confusion for our users, based on feedback and our own research," state Google Drive Product Manager Dan Schlosser and Google Photos Product Manager Jason Gupta in a joint blog post.
However, many people find the upcoming change counter-productive because they're used to accessing their photos and videos through the Drive. Newly uploaded photos will only show up in one app (the one they are uploaded) and content removed from one app won't be automatically removed from the other one. The good news is that this update won't affect your existing photos, which means they will still be available both in Google Drive and Google Photos.
How to Keep Syncing Photos Between Google Drive and Google Photos
If you're using Drive to sync your content with Google Photos and want to keep doing so, there is a way out – use Google's Backup and Sync app for Windows or Mac. That way you'll still be able to upload photos from your computer to Google Drive and Google Photos. However, doing this will create another problem – duplicate files. Rather than using shared storage, the new setup will upload each photo to each app separately, which means that your content will occupy twice as much Cloud storage space.
We've written a detailed tutorial showing you how to remove duplicate and similar images from Google Photos using Duplicate Photo Cleaner. Check it out and enjoy more free space for your images!