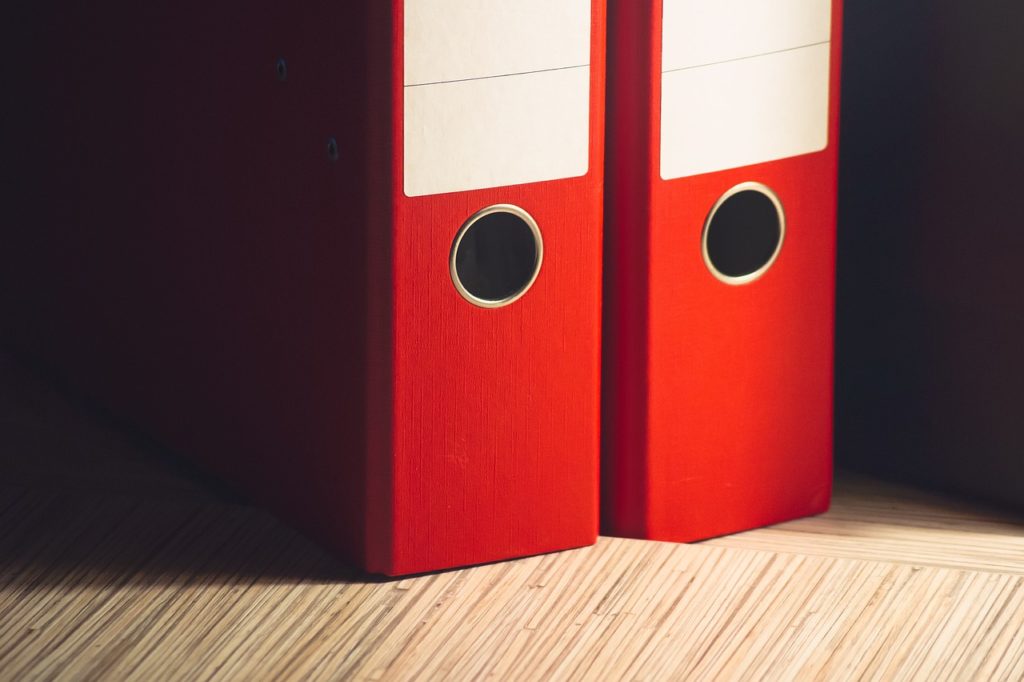 Using your computer is all about files – you create and edit documents, store your photos and videos, download music, install software and so on. But unless you are very organized and keep all your files and downloads in dedicated folders, you are bound to have some duplicates. In this article we are going to tell you why you should delete duplicate files.
Duplicate Files = Slow Computer
Duplicate files are annoying plus they can seriously affect your productivity and your computer performance. Just imagine how annoying it is to work on a document only to realize that you've been editing the wrong version that you got "Saved As" instead of just "Saved". And it's no fun to keep seeing the same photos when you are browsing through your photo albums. But that's not the worst bit.
Every single duplicate file you have occupies valuable disk space. If you have a lot of duplicate photos, songs and videos, you could be wasting gigabytes of space. But that's not all. The more files there are on your HDD or SSD, the more time your computer needs to do everything. That's why you should delete duplicate files on a regular basis.
How to Delete Duplicates
Deleting duplicate files is easier than some people think. The best strategy is to regularly check your PC or Mac for duplicate files. Don't let them accumulate because then searching for duplicates will take longer. When there aren't too many, you'll be able to get rid of all of them really quickly.
The easiest way to delete duplicate files is to use a duplicate finder like Easy Duplicate Finder. A good program will have all the features you need to find and manage all types of duplicates. Since there are lots of duplicate file finder for both Windows and Mac, here are the features a good duplicate finder must have:
File comparison by content: this search method compares files by their actual content and is 100% accurate. It will help you find renamed duplicates.
Support for all sorts of files: a lot of duplicate finders only work with images or music. If you want to have a duplicate-free computer, find a program that can search for duplicate documents, photos, music files, videos, and email files.
Preview: make sure you can preview the files you are about to delete to avoid deleting a file you may want to keep.
iTunes and iPhoto integration for Mac users: if you use iTunes and iPhoto, this feature will make it easy to find duplicates in these libraries.
Basically, you should be absolutely comfortable with the duplicate finder you use, so that you can find and delete duplicates really quickly.