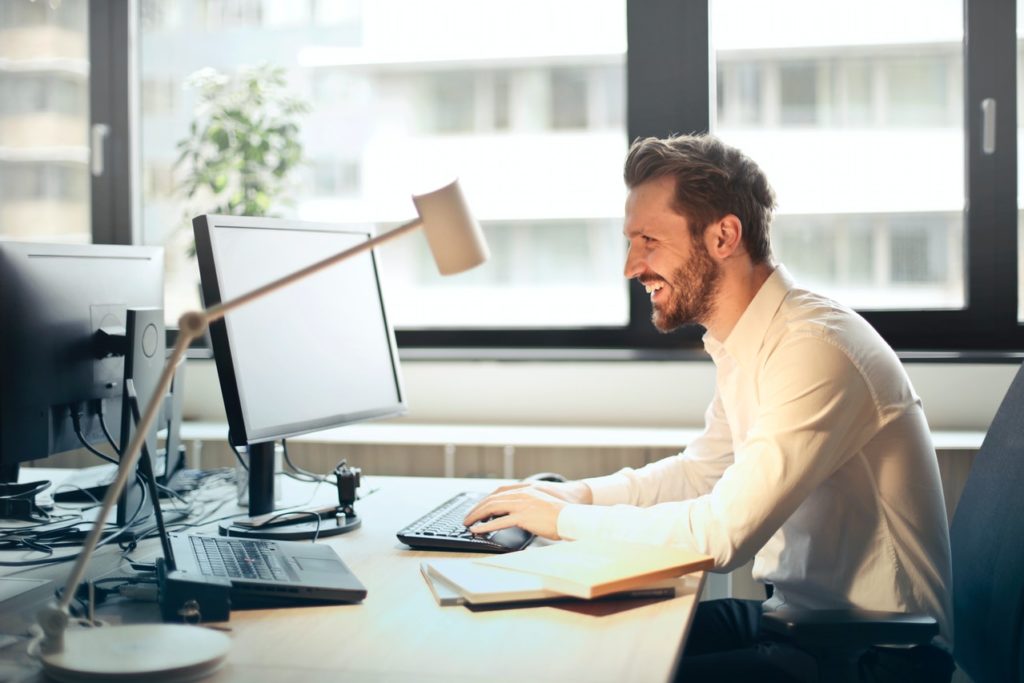 The latest operating system from Microsoft, the Windows 11, completely revamps the user experience and offers some great new capabilities. If you are already using the OS, you might not yet be using it to its full potential. There's a lot to celebrate about the latest release from Microsoft beyond its slick redesign, rounded app corners, and a centered taskbar. Let's give you a quick rundown of some important Windows 11 tricks to get the most out of the new Windows OS. 
Enhance Focus with Focus Assist
The new focus assist features allow you to customize the notifications you need to attend immediately while silencing others to allow uninterrupted work sessions. Set up focus assist from Settings – System – Focus assist. Here you get three options including: 
Off (to get all the notifications)
Priority only (for selected notifications from a customized priority list)
Alarms only (sets an exception for alarms and hides all other notifications). 
Focus Sessions are tailored for work that entails deep focus. It can also be set to automatically turn on during particular hours when you don't want to get distracted by any notifications.
Personalize the Widget Board to Track Everything at a Glance
Widgets have been around for a while but they've never been as agile as they are now. Use widgets in the new OS to personalize your feed interests and glance at all the contents you like with a simple left swipe on the screen. To customize, select any widget and click on More  Customize Widget. To set up your widget board in Windows 11, all you need to do is go to widgets and click the plus (+) icon to add widgets to the board.
Leverage the Power of Virtual Desktops for Better Screen Management
Like MacOS, Windows 11 lets you set up virtual desktops and toggle between multiple desktops for work, personal, gaming, or school use. You can easily manage your virtual desktops from the Task View button that you can find right next to the Start button. To create a virtual desktop, click Task View – New Desktop and set up your new virtual workspace. Hover over the Task View icon to see any/all the open desktops. You can press the Windows logo key + Tab or hold Windows + Ctrl and press the arrow keys to switch between apps, virtual desktops, or open windows. The desktops can be reorganized as required and apps can be dragged among desktops as well.
Multitask Better With Snap Layouts
The Snap and resize feature has been around since Windows 7, but Windows 11 takes it to the next level with Snap Layouts. When running multiple applications simultaneously, you can instantly pick up exactly where you had left off. With Snap Layouts, you just need to hover the cursor over the Maximize button and pick a layout. All your open windows will be arranged in a snap. You can also use the Windows + Z shortcut for the same.
Take Custom Screenshots to Capture Desired Portion of the Screen
We're all familiar with the use of the Print Screen button to capture a screenshot of whatever is on the screen. However, in Windows 11, you can now capture the desired portion of the screen by pressing Windows + Shift + S keys. This keyboard shortcut launches the Snipping Tool application that you can use to capture an open window or any specific portion of the desktop.
Windows 11 is quickly becoming one of the most popular operating systems and offers a lot of unique features and tricks that you can take advantage of. Start your journey with these quick tips and tricks and learn more along the way!