The new Mac OS High Sierra became available last week and there's a lot of talk that it's not much different from Sierra. But that's not exactly true. While High Sierra's appearance almost hasn't changed, there are a few under-the-hood changes that make High Sierra very efficient. So you definitely should upgrade. But don't update just yet – there is some file maintenance you should do first. We'll explain why.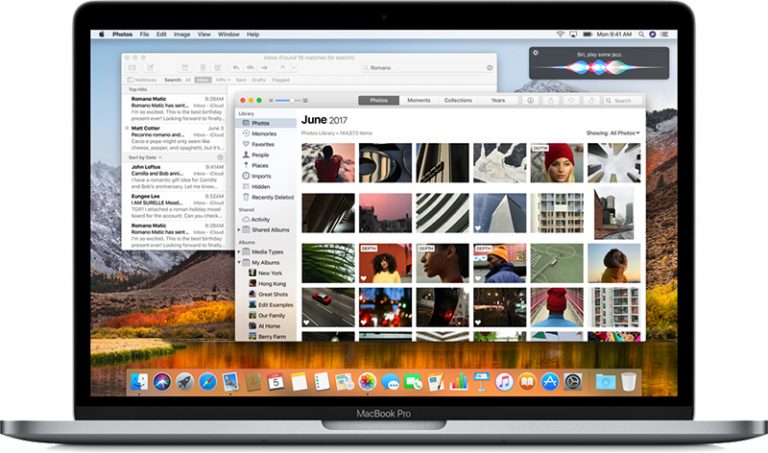 High Sierra Introduces a New File System
When you upgrade to High Sierra, the new OS will replace the old HFS+ with a new file system called Apple File System (APFS). Considering that the old file system hasn't been replaced for nearly twenty years, it's a huge change. Even though most of you won't notice it, your Mac will perform a lot better especially if you are using an SSD. Now, some of you may feel uneasy about upgrading the file system. But don't worry – the upgrade is smooth and we haven't experienced any issues whatsoever when we upgraded our test machines. And the performance was great – the new file system handled copying and pasting a 2GB file instantly.
So yes, we do encourage you to upgrade to High Sierra. But before you do so, we suggest that you delete all sorts of junk files you don't need. After all, bringing over old files you don't need to the new file system doesn't make any sense. So, make sure you delete duplicate files, clean up browser caches and uninstall unneeded applications before you upgrade to High Sierra.
High Sierra's New Video and Image Codecs
Another big under-the-hood improvement are the new video and image codecs, High Efficiency Video Codec (HEVC) and High Efficiency Image Format (HEIF). These codecs make the file size smaller but retain higher quality than traditional H.264 and JPEG. Currently, the new codec formats are only used internally between Apple devices, but it's only a matter of time for them to become industry standards.