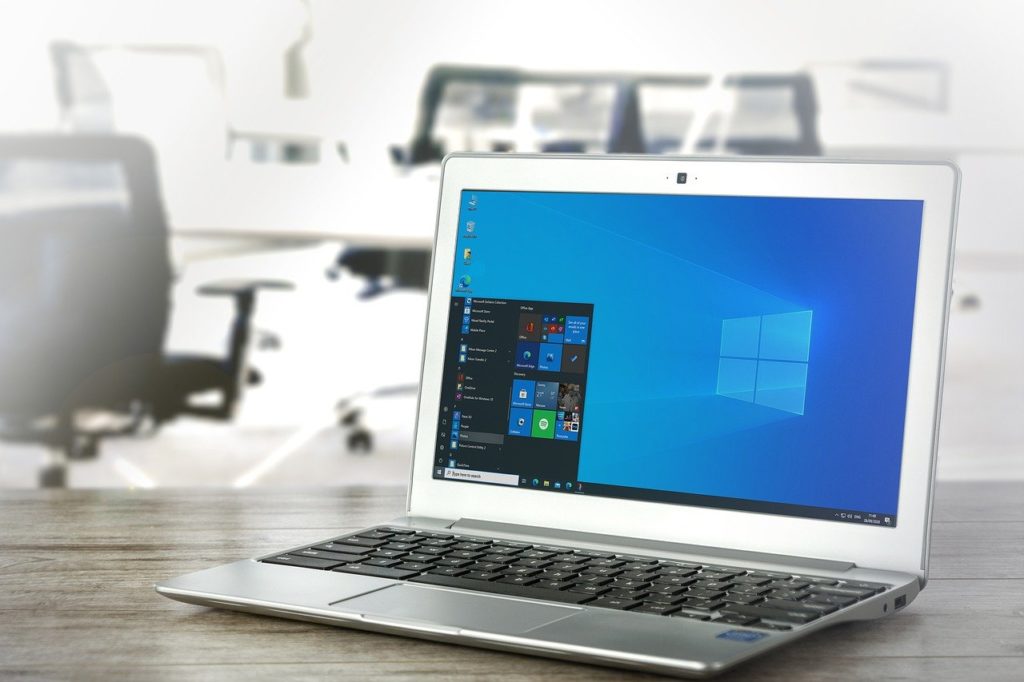 Is your Windows PC regularly prompting you to clean up your hard drive or SSD? Do you often get a notification that you are running out of space? Well, no matter how big your PC storage may be, it's only a matter of time before you find yourself requiring more of it. If you are already approaching the maximum limit of physical storage on your Windows 10 PC, here we have a few quick tricks to help you reclaim a few gigabytes right away.
Run Disk Cleanup
Windows 10 comes with an in-built disk cleanup utility that you can use for removing unnecessary files – including system error memory dump files, temporary files from the internet, and even older Windows installations – to clear up precious disk space.
To run disk cleanup, go to Start Menu à Windows Administrative Tools à Disk Cleanup. Now, just select the types of files you intend to delete and click ok. In case, if you are not sure what files you want to delete, hit the View Files button before you proceed to keep everything in check.
Delete Files Using Storage Sense
Storage Sense is the modern-day replacement for Disk Cleanup. It helps you reclaim storage space on your Windows 10 PC by deleting contents of the recycle bin, App temporary files, temporary internet files, and the likes. Follow the steps below to free up storage space using Storage Sense.
In the Start menu go to Settings – System – Storage to open Storage Settings.
Click the Toggle button to turn on Storage Sense and allow Windows to automatically delete unnecessary files.
If you want to manually delete any unnecessary files, perform the following steps:
Click Configure Storage Sense or Run It Now.
Click Clean Now under Free Up Space Now.
You'll be able to retrieve a couple of GBs, at least.
Remove Duplicates Using Easy Duplicate Finder
One of the easiest and the most efficient ways to free up space on your Windows 10 PC is to remove duplicate files with Easy Duplicate Finder software. All you have to do is to specify folders you want to screen through for finding duplicates, and the easy duplicate finder does the rest. Here are a few simple steps to follow:
Run Easy Duplicate Finder's Wizard to get started
Select folders to find duplicates and specify your desired file types for finding duplicates.
Perform a scan for finding duplicates meeting your specified criteria with 100% accuracy.
Once the scan results appear on the screen, take a look and remove desired duplicates quickly by clicking the trash button.
Congratulations! You've reclaimed a significant amount of storage space!
Uninstall Any Unnecessary Apps
Quite often, it happens that you install different apps for one-time or occasional use and forget them. If you don't intend to use certain apps in the future, uninstalling them will free up a lot of storage space on your Windows 10 PC. Just go to Settings – Apps – Apps & Features and uninstall your desired apps.
So, if you are already cramped for space on your Windows 10 PC, try one of the solutions above to create more room on your storage device. You'll end up improving overall performance along the way as well.