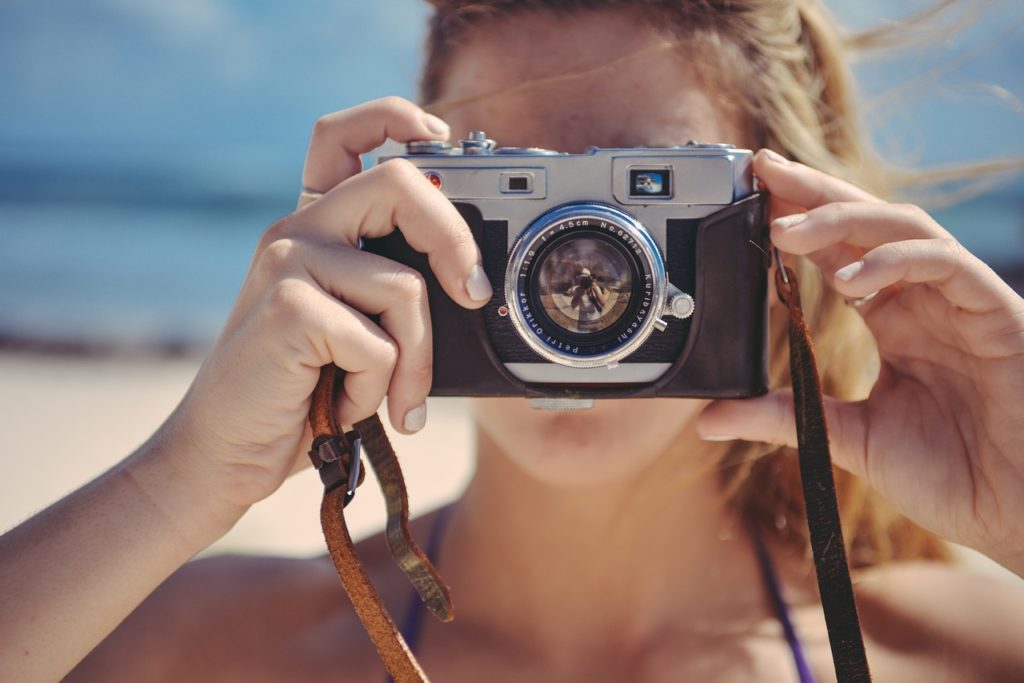 So you've taken some great photos with your camera, created some amazing digital art, or took photos of your original paintings. Now what? Are you going to dump all your images into your Pictures folder? Or are you going to organize them, so that everything is in its proper place? Here are some tips how to organize your images like a pro.
1. Import as Soon as You Shoot
We are all guilty when it comes to not leaving too many photos on our SD card. But really, it will help you keep your photo library organized if you import your photos as soon as you can. Basically, you should make it a rule to take out your SD card from your camera and save new images on your computer as soon as you come home from your shooting session.
If you are a Mac user, then you already have a great tool for importing your photos – iPhoto. Windows users can take advantage of their camera's importing utility (if any), or Windows Live Photo Gallery. And if you are really into photography, then it would make sense to get Adobe Lightroom and Adobe Photoshop. Both have excellent importing capabilities.
Always save new images to a dedicated folder and label that folder with the topic and date. Even though you'll have to come back and sort through your photos to select the best ones, it will be a lot easier when your raw images are all in one place.
2. Sort Out the Trash
As a digital camera user, you know that it can take several attempts to take THE SHOT. And what about the rest? Typically, you import all your photos and leave it till later to sort through them and remove the images you don't need. Just like with importing your new photos to your computer, you shouldn't leave it for too long to sort through them and delete the trash. Otherwise you risk ending up with tons of low quality images you don't need.
There are two ways to sort through your images: you can go through them one by one and delete the ones you are not satisfied with, or you can use an image comparison utility like Duplicate Photo Cleaner. If you like browsing through your photos and have enough time to do that, then you can sort through your pictures manually. But if you need to be as productive as you can, image comparison software is the way to go.
Basically, a program like Duplicate Photo Cleaner checks your images for similarities and groups similar images together. That's how it can find multiple shots of the same subject, resize pictures, edited photos, and blurry shots. You can then preview the results side by side to select the best shot and delete the rest. Using image comparison programs will help you speed up the whole sorting process.
3. Categorize Your Images
Once you have deleted all the images that you don't need, it's time to review your folders and categorize your images for easier access. It's you choice how you do that, but I recommend creating separate folders for every year and month. Then you can categorize folders by a theme, a genre, or any other way you like.
Now you know how to organize your photos and art like a pro. Enjoy creating beautiful images and spend as little time as possible doing file management chores.