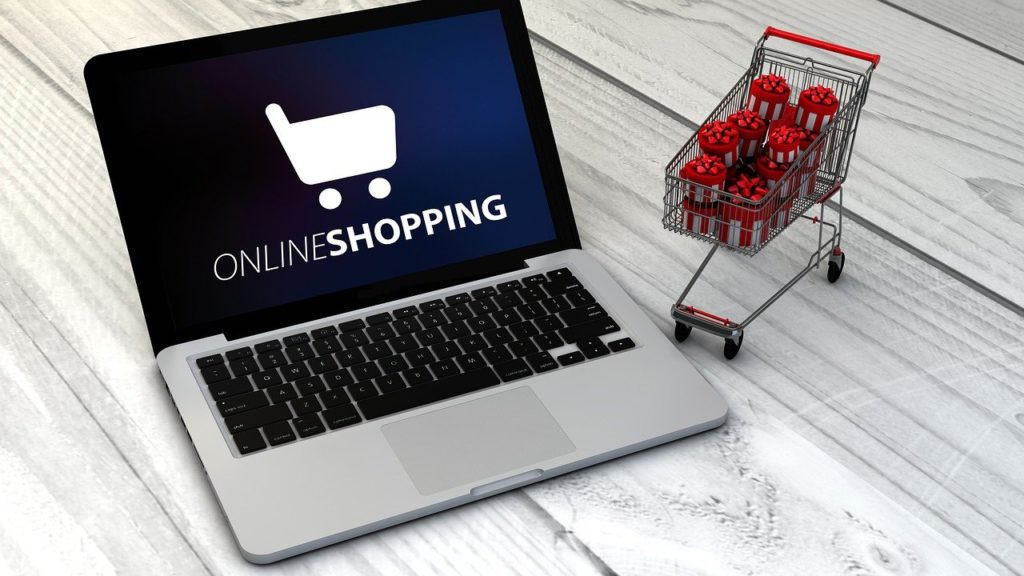 Online shopping is the new reality that's become a lifesaver during the COVID-19 pandemic: we can buy just about everything on the Internet. However, challenges come together with comfort. For instance, when you shop online, it is possible that your identity and financial information may be compromised or even stolen. Fortunately, you can take a few precautionary measures to avoid that. Let's explore these options in detail.
1. Use a VPN and a File Shredder When Using Public Networks
It is always a good idea to shop online using your home computer only because you can keep it safe by running virus checks regularly and restricting unauthorized access. You can't be so sure of the security of a computer on a public network, though. It is also not safe to provide your credit card information using public unprotected Wi-Fi networks – you never know who might be on the hunt for credit card data!
If you have to use a public network and shop online on the go, use a reliable VPN to encrypt your data transmission. A VPN will hide your actual IP address and other settings, making your connection impenetrable.
For additional security, use file shredder software so that it removes all your information from your computer and overwrites storage with dummy bits, leaving no traces behind. This option is especially handy for old tax returns, invoices, and any other digital documents containing your private information.
2. Shop on Verified and Familiar Websites Only
It's an online shopping best practice to only buy from websites that you are familiar with and trust. Use reliable search engines to find them or use a direct URL to land at these websites. Never click links from emails to grab those unreal discounts or offers unless you are sure that you will be redirected to legitimate online stores.
If you prefer shopping online from your smartphone, you should download apps created by your preferred vendors to be sure that you'll be buying from them and not from a scam website that's after your credit card details.
3. Make Sure You Are on a Secure Website
You should only shop at websites that use SSL encryption to meet modern security standards. Just check the website URL and make sure that it starts with 'https://' rather than 'http://'. There is also a lock icon that appears right beside the URL or at the bottom of the web browser. These quick checks indicate that you are on a safe site.
4. Don't Allow Online Stores to Save Your Payment Information
Online vendors often ask website visitors to allow them to save their credit card information. While it may be a convenient timesaving feature for future purchases, it can be risky too. Online data breaches have become quite common today, and even the biggest retailers are not safe. When you have your information stored in their database, it puts you at risk of identity theft in case of a data breach. So, always decline vendor offers to save your credit card details with them.
5. Pay With Your Credit Card or Third Party Payment Options
Credit card payments are always more secure than the ones you make using your debit card. Credit cards offer better protection whenever you have to dispute any fraudulent activities. It is also a good idea to use reliable third-party payment options like Apple Pay, Google Pay, or PayPal to keep your online transactions secure and avoid the risk of identity theft at the same time. So, the next time you go online to make a purchase, protect yourself against identity theft by following these simple tips.