We are very excited to introduce the all-new Easy File Shredder. We've completely revamped its design, enhanced its features, and made it the best data shredding software for Windows available today. We've updated the EFS website too, so make sure to check it out!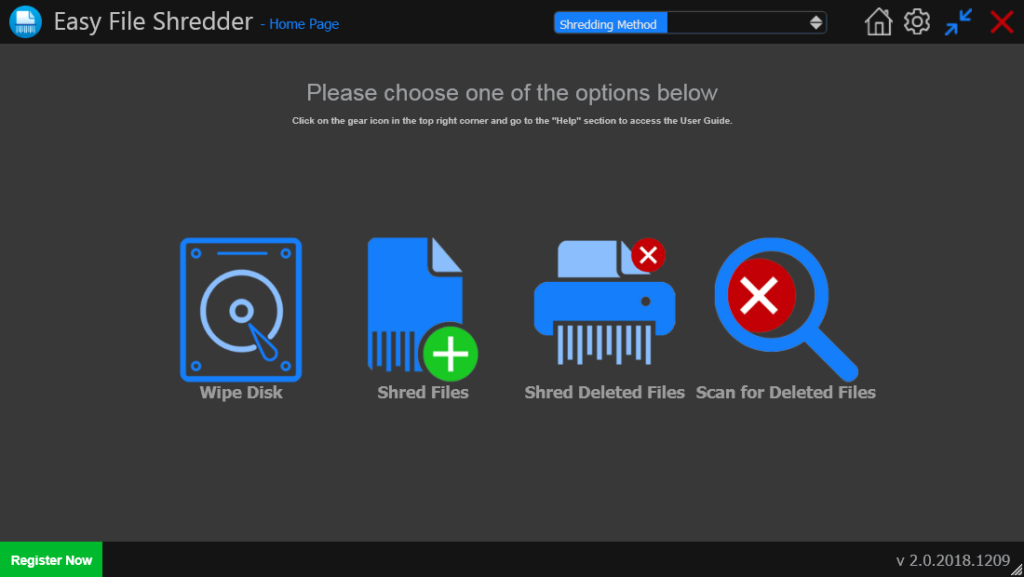 The new Easy File Shredder features:
A completely new contemporary UI design
Improved file shredding and disk wiping performance
Advanced algorithms to erase data without a trace
An option for you to create custom shredding methods
Support for removable drives
Unmatched speed and ease of use
Download the All-New Easy File Shredder for FREE Now to Protect Your Private Information Today!